Welcome to the 49th Annual
November 9th – 11th, 2023
Church of the Ascension | Westminster, MD
The Most Unique Arts and Crafts Show in Carroll County
The Mistletoe Mart, with its celebrated Christmas theme, is a juried craft event featuring local artisans, handmade crafts, gourmet food, and more! Offering a wide variety of affordable, locally made, unique gift items, Mistletoe Mart has something for everyone. Door prizes are awarded each hour and children ages 8 and under are invited to make gifts in the Angel Room. Stop by the Golden Bough Tea Room for complimentary tea and cookies, or visit our onsite café for delicious soups, salads, sandwiches, and more! The Mistletoe Mart also features a bake shop full of homemade cakes, pies, cookies and brownies for a tasty snack while you shop or to take home. 
Start your holiday season with a fun, festive event and join us for what has been called "the most unique" arts and crafts show in Carroll County! 
*A portion of all proceeds are donated to local community organizations.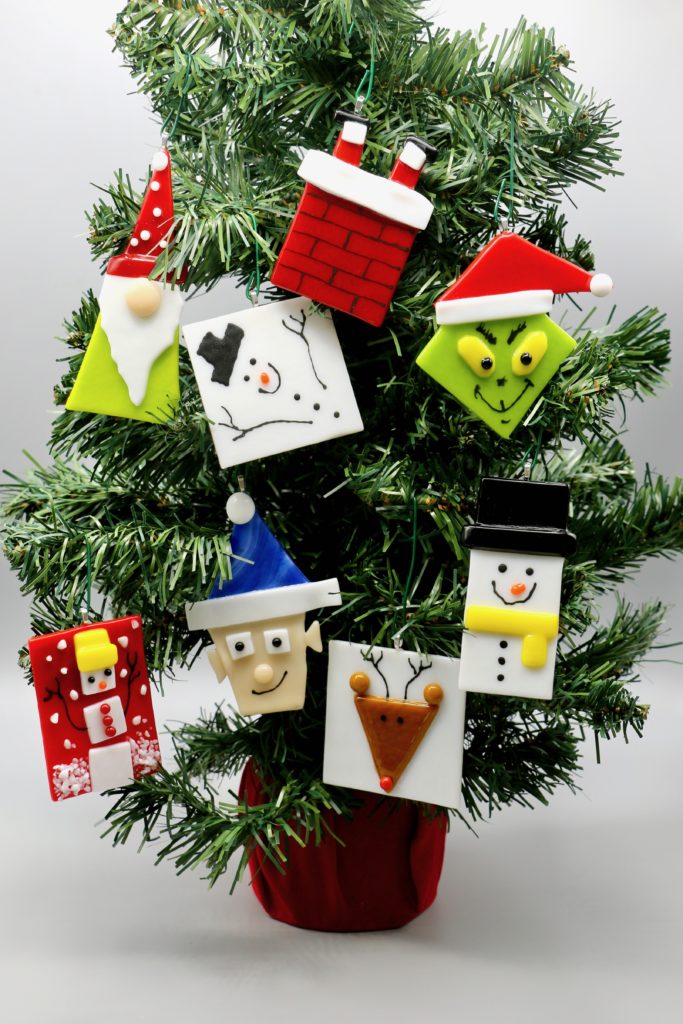 Help Support Our Community
People enjoy shopping at the Mistletoe Mart because of our quality, handcrafted, artisanal products sold at affordable prices, but did you know with every ticket sold we are also supporting our community? That's right! Only $5 dollars at the door helps us raise thousands for local community organizations each and every year. As a commitment of our Christian outreach, we pledge a significant portion of our proceeds to organizations helping others in Carroll County. Funds raised from this year's Mistletoe Mart will benefit:
Access Carroll

Caring Carroll

Carroll Food Sunday

Church Homes Foundation

Dreambuilders

Ghanian Mothers Hope
HSP of Carroll County
NESAP
New Life For Girls
Taraja Resource Network
The Shepherd's Staff
Westminster Rescue Mission
YMCA Turkey Trot
Help Support Local Business
Mistletoe Mart is an excellent opportunity to show your support for local and small owned businesses, while also finding quality gifts for everyone on your list. From one-of-a-kind jewelry to gourmet candies, home decor, and more, Mistletoe Mart offers customers a unique experience they can only find locally.
When you choose to shop at Mistletoe Mart, you're doing so much more than just purchasing an artisanal product. You're also stimulating our local economy, benefiting charities, and helping our local community thrive, because every dollar you spend here stays with our community.
So while it may be convenient to purchase gifts cards or shop big box stores online, remember to also check out Mistletoe Mart and support our local economy. Who knows? You may just find that perfect gift for the person on your list who just seems to have everything.
49th Annual Mistletoe Mart Event Info
Start your holiday season with the most unique arts and crafts show in Carroll County.
TICKET PRICING
Admission tickets are $5 each and can be purchased at the door. Each ticket purchased also comes with a chance to win door prizes! Children 12 and under are free. All children under the age of 18 must be accompanied by a paying adult at all times. A portion of all proceeds are donated to local community organizations. 
HOURS OF OPERATION
Thursday November 9th: 10am – 7pm
Friday November 10th: 10am – 7pm
Saturday November 11th: 10am – 4:30pm
LOCATION
Church of the Ascension
23 North Court Street
Westminster, MD 21157
Free parking is available with wheelchair accessibility.
Church of the Ascension
Connect – Grow – Serve
Welcome to Church of the Ascension! Ascension provides opportunities to connect with God and one another, grow in faith and understanding, and serve one another and the world around us. We are a lively, active community and we strive to be a loving congregation, committed to welcoming ALL and sharing the good news of Jesus Christ.
The Commandment to love one another is reflected not only in our love and compassion for each other, but also in the considerable amount of outreach we do in our community and beyond. We see ourselves as a spiritual, warm, giving, close knit community of kind individuals who care deeply for each other. Come and explore how you can Connect, Grow, and Serve with us!